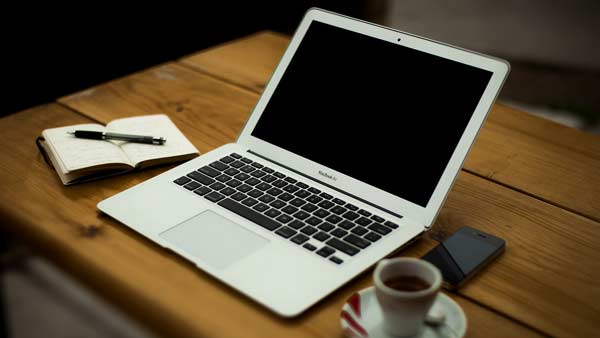 Who We Are
Our business ethos is about doing the right thing and to behave ethically and responsibly while playing our part in building a sustainable future for the mutual benefit of business, wider society and the environment..
We maintain a culture of excellence and go to great lengths to ensure that clients are satisfied at all times. We maintain an informal environment which brings out the best in our people. Our "no boundary and open door" policy ensures that the entire workforce is thinking and working for clients as a team. Everyone is accessible, approachable and we share ideas freely. We have a thirst for excellence in all that we do. Our efforts are always directed towards promoting our clients' success.
Our Mission
S.M.A.R.T.'s mission is to provide fast, reliable information and solutions to businesses that desire growth and excellence especially those that rely on customer patronage. Our business is to provide information, find solutions and achieve results!
Our Vision
To be a trusted partner to customer centric businesses across the globe and admired for its people, ideas, partnerships and solutions (PIPS). 
For us, entrepreneurs are ambitious leaders who are courageously pursuing growth opportunities and assuming accountability for the risks they take and the result they achieve. Whether as start-ups, small and medium businesses or large corporate, the entrepreneur is hard at work. We therefore seek to provide partnership in both strategic and tactical ideas and solutions. 
Strategically, we help our clients answer the question; "what needs to be done?" Tactically, we help them answer the question: "by whom and when?" And we work with clients to find solutions and monitor results. 


Our Values
Our values are five-fold and represent our pact with our clients as well as the SPICE in our relationship with them:
Service: We place the customer experience at the core of what we do. Our clients are the reason for our existence and we demonstrate our appreciation by providing them with good service.
Positivity: We encourage our clients and each other to focus and act on what is doable and good, and to approach challenges and difficulties with a pro-active, problem-solving mind-set. For us, nothing is impossible.
Integrity: In all our work, we consistently subscribe to the simple credo of behaving ethically and responsibly, saying what we will do and doing what we say. We demand integrity of ourselves and our partners. We never allow financial gains to compromise our integrity.
Courage: This is the quality of mind or spirit that enables a person to face difficult situations. We hold ourselves and our clients to extraordinarily high standards of performance, ethics, and accountability even in the face of challenges by drawing upon an inner strength of character to stand firm and work out solutions. 
Entrepreneurship: We deploy the uncommon entrepreneurial spirit and are very passionate about the results. We approach all our mandates with the business owner mind-set and an emotion that focuses on discovery of something new that can transform the client's business and aid its growth. 
Our strategic priority is to grow at a measured pace while maintaining quality and upholding our core values.


Corporate Culture
We value people and teamwork, consistently excellent work and profitable growth. As part of S.M.A.R.T.'s family we share responsibilities beyond individual borders. Our emphasis is on collectively taking advantage of new opportunities while giving room for individuals to display their initiative and talent.
Notwithstanding, we are open to changing minds and policies according to circumstances medztop.com/generic-drugs/buy-klonopin-online/ .


What Makes Us Unique


Our cumulative knowledge and diverse experience as a team.
The power of our global network which we continuously seek to expand.
Our understanding of what happens in the marketplace based on real-world results.
Our values: they are carefully chosen and reflect our DNA.
Our commitment to innovation and problem solving.
Our ability to identify and integrate complementary services to our mandate.